West Kerry Heating and Plumbing are a limited company with over 50 years' experience in the heating & plumbing industry. We strive to provide a good and reliable service to our customers & carry out our projects with the highest standard in workmanship & safety.
Domestic Plumbing & Heating

New Build homes, Extensions, Refurbishments. No job too big or small.

Commercial/Industrial Plumbing & Heating

We have carried out large Plumbing, Heating & Mechanical installations in a variety of commercial & industrial buildings.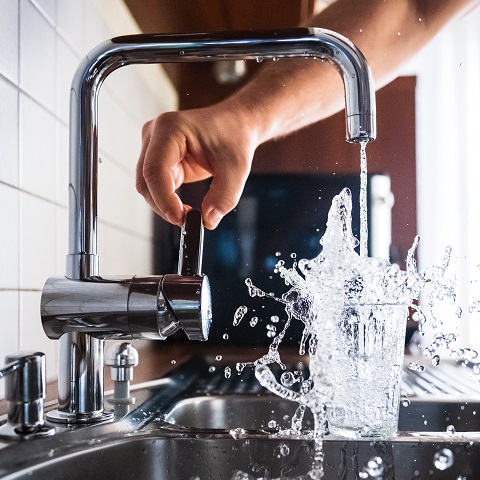 SEAI Heat Pump Installers

We are an SEAI registered heat pump installer. We can supply and install a heat pump to an existing building.

Gas Installations

We are a Registered Gas Installer (RGI) & can carry out all Domestic & Commercial gas installations, services, & repairs.